NEWS
15 Apr 20
Charlotte Watson 4x4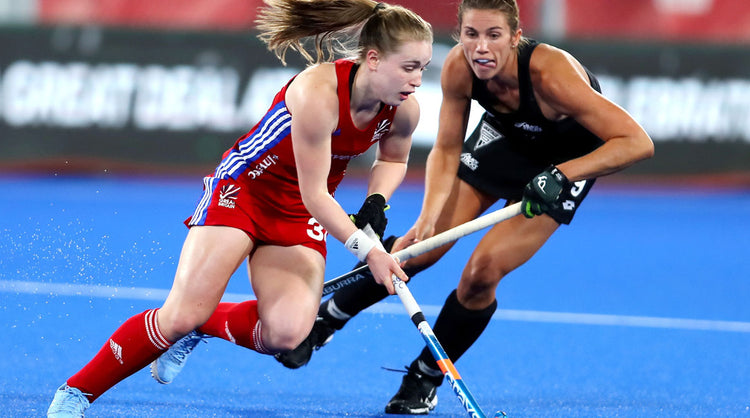 Get to know Charlotte Watson in 4 pictures
Below is a photo from last year of one of my last games playing for Dundee Wanderers (although I didn't know it at the time). I started playing hockey aged 5 and I began at this club, and I definitely owe them a lot to where I have now got with my hockey career. When I am back home in Dundee, I try to visit the club often and appear at the junior sessions when I can to lend a hand with coaching. 
In my free time I enjoy spending time with friends, and when doing so exploring new cafes and restaurants. I absolutely love cooking and eating food, and love finding new food and flavours in little cafes or different restaurants. This is me with a couple of friends taking a well-earned break from exam revision at a café in Dundee.
Another one of my passions is nature and being outdoors. I'm always trying to find different ways of keeping active and walking outdoors and just picking a random route and following it is up there with one of my favourites - you never know what it might lead you to!!
This is a picture of my two brothers, Schaun and Christopher, and myself playing in the river at Dunkeld in 2006. We are lucky enough to own a caravan in Dunkeld, Scotland and we would come here every weekend when we were younger. At any opportunity possible we were always on the inflatables going down the river or building a den on the island in the middle of the river. There are definitely worse places to have grown up! We still own a caravan here so I try to come here as much as possible when I come back up to Scotland.