NEWS
09 Aug 21
Harry Martin joins #TeamGrays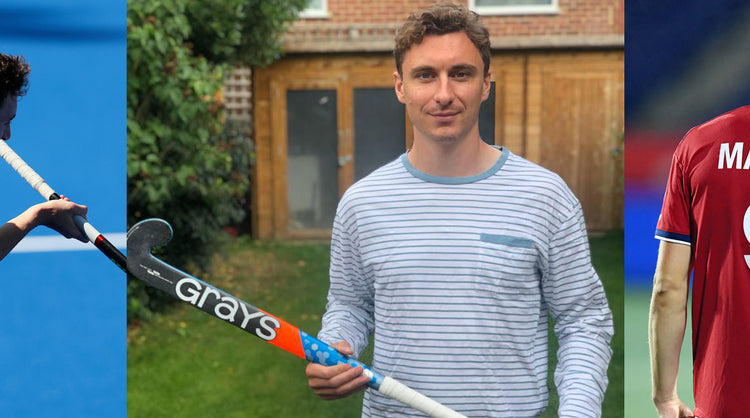 We are pleased to announce that Harry Martin of Great Britain and England has joined Team Grays. Harry has 238 combined caps and at 28, has plenty of time to add to that.
Harry recently competed at the EuroHockey Championships having worked his way back from an injury lay-off.
Formerly of Hampstead & Westminster, next season he will be heading to Rotterdam to compete in the Hoofdklasse.
With the Commonwealth Games, FIH Pro League and World Cup to look forward to we are very excited to have him join #TeamGrays.