NEWS
08 Mar 22
International Women's Day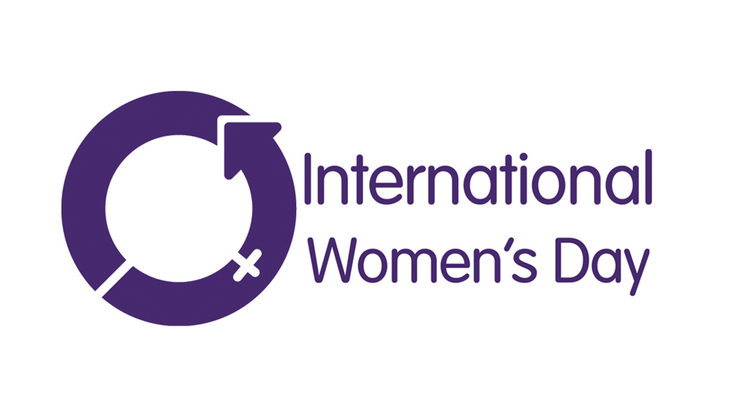 Win a Years Sponsorship with Grays Hockey!
As part of the International Women's Day celebrations this year, we want you to share your passion for the game of hockey.
All you need to do is create and post a video, showing us what Hockey means to you, and we'll pick 5 of our favourites to receive a full kit sponsorship for a whole year!
To enter just:
Post a video to Instagram reels or TikTok (or both!) 
Tag Grays Hockey and hashtag #showusyourpassion
 We cannot wait to see all of the entries of you showing us how much playing hockey means to you! 
*Sponsorship open to women and girls only. 5 winners will be selected by a panel and will be awarded a years sponsorship which will include £500 worth of kit plus 50% discount off any additional equipment. We will review all competition entries from 22nd March and the winner will be contacted after 29th March 2022 via a direct message on platform entry was submitted to."
#IWD2022 #showusyourpassion #BreakTheBias
Here is a quote from our Head of Women's Sport Sarah Robertson:
"After a short time in the role it's exciting to see some of the progress we are making. There is a great appetite to do more to support the growth of Women's Sport and ensure we are producing world class products for everyone. International Women's Day provides a great opportunity for us to stop and reflect on our journey so far, and to look ahead and think big."
Sofia Martin signs International contract
We are very pleased that Sofia Martin, who has recently been selected for the Great Britain Elite Development Programme (U23s), has agreed to sign an International contract with Grays. Sofia has made this achievement aged just 17. Grays have sponsored Sofia for the last 2 years and are pleased to be able to offer her continued support as her career develops.
Outside of hockey Sofia has played age group football for Tottenham Hotspur F.C. Women and attained 
nine grade 9s at GCSE.
"I am grateful to have had Grays support my hockey career so far and so thrilled to be continuing my journey with them as a GB EDP Athlete."
Sofia Martin
Break The Bias
"The theme for this year's IWD, 'break the bias', is a call to action. The fight for gender equity has, for too long, placed responsibility at the door of women and girls, but we all need to recognise the gender bias that exists within the systems that govern our workplaces, our schools and colleges and our communities. But it doesn't stop there, recognition isn't enough, we all have a responsibility to actively call out gender bias, discrimination and stereotyping whenever we see it and stand together with those that do."
Helen Richardson-Walsh
The International's Choice
Grays have supported some of the very best women to have played the game.
This is a tribute to them.