NEWS
13 Nov 18
Matias Paredes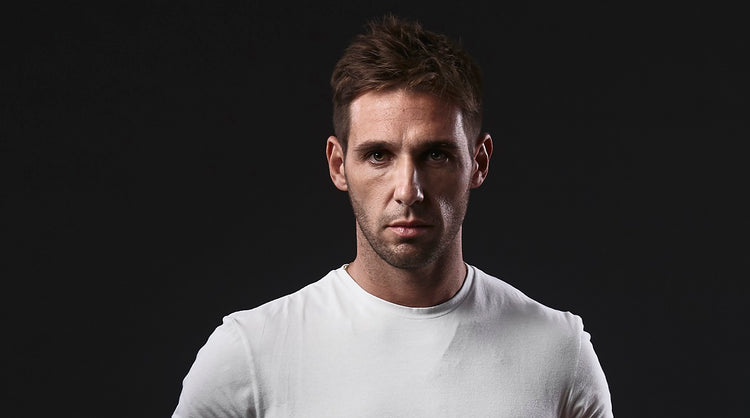 Have you noticed an increase in participation in hockey in Argentina because of the success of the last Olympics?
"Of course it grew from that achievement but we still have to gain more fans and boys who want to play our sport. It's not an easy job because we have to compete with other popular sports in our country, like football,
rugby, basketball, etc... However, we need to keep having good results in big tournaments and win more space in the media. Also, we
have to make a marketing plan to get that space too. "
What are the next major tournaments for the squad and what do you hope to achieve?
"Next tournament will be the World Cup in India. This will take place next November and we are making our preparation to be in the top 3 again, as the last World Cup in The Neteherlands 2014. We want to keep being one of the best teams in the world, as we are since 2013."
"Grays has the best products in the Hockey World. I've been playing hockey the last 32 years of my life and I always play with Grays. For me, Grays means hockey. I have a special feeling for this brand, we share a lot of years
and tournaments, at my club in Buenos Aires, in Germany and in Holland. Especially with my National squad, where I spent the best moments of my sports life."