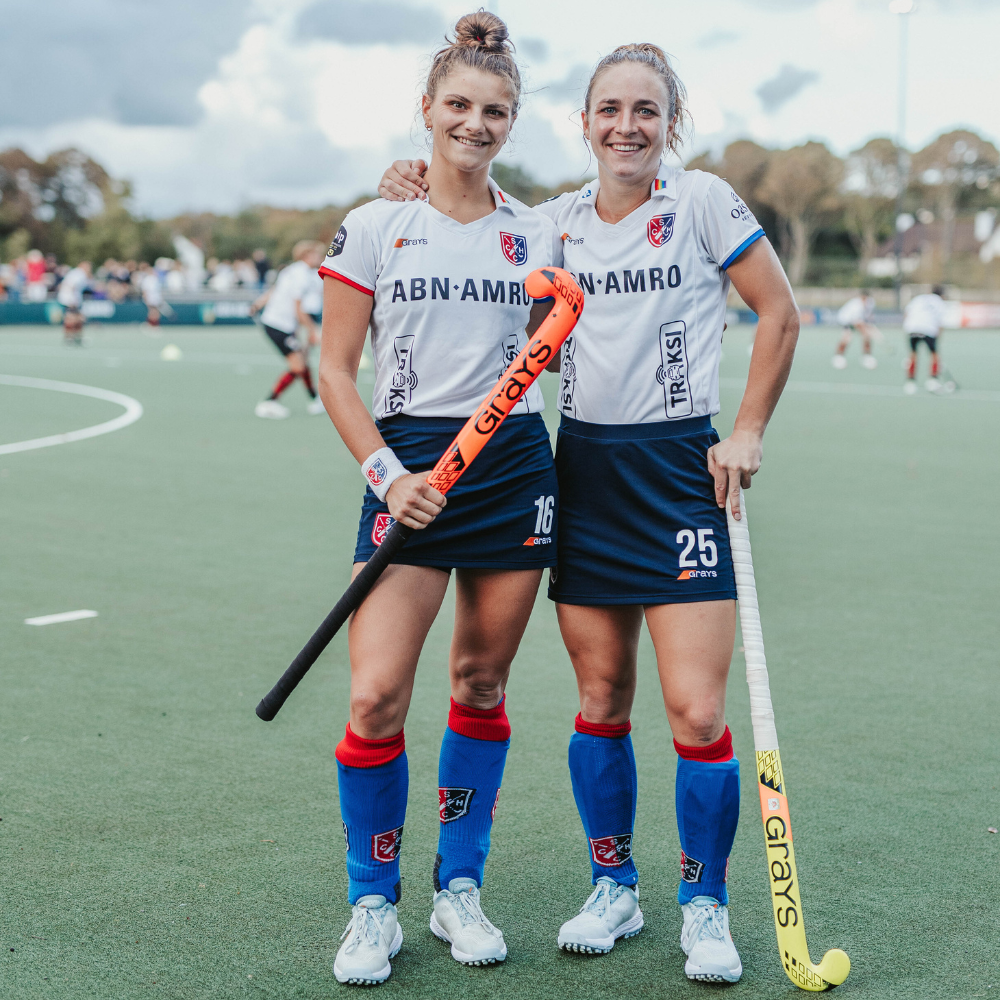 YOUR END-TO-END TEAMWEAR SOLUTION
We handle everything from start to finish. From logos and colour management to garment and product and fabric selection - we can assist you with everything.
Everything is done in-house, as it has been for over 160 years.
We make buying a breeze with our super-fast, secure webshop hosting included, and thousands of products - from equipment to footwear, available to buy in the same basket as your teamwear.
With perks like free shipping, pre-paid returns for any reason, loyalty points on every order and fantastic customer service, you'll be glad you're with Grays.
Read on to find out more about the full range of benefits you can expect as a Grays customer, or request a call back to speak to one of the team.
Email us at hello@graysteamsports.co.uk or call us to speak to one of the team 01580 883116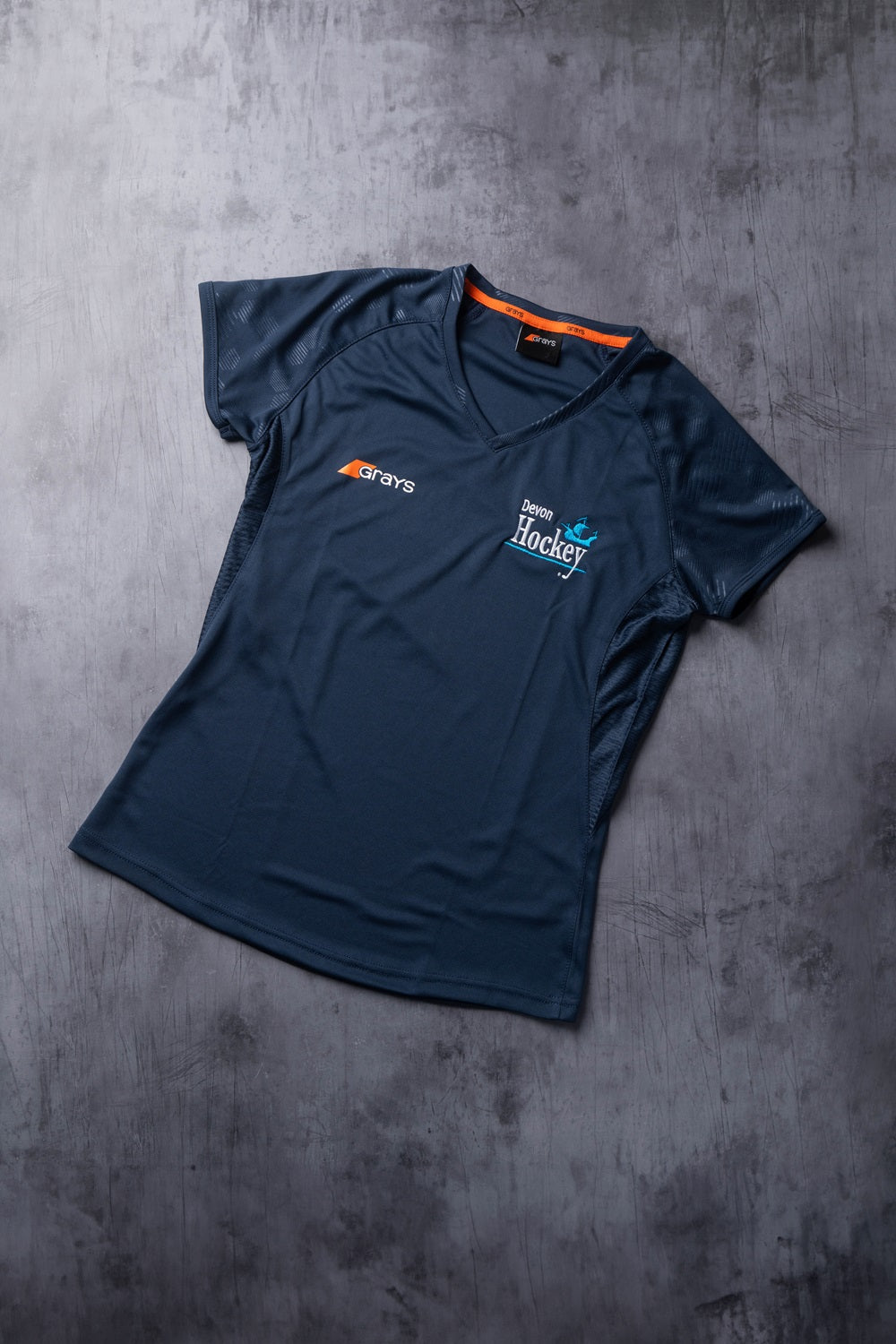 FAST, RELIABLE & SAFE DIGITAL INFRASTRUCTURE
Sleep soundly, knowing your club is shopping safely with Grays. Your teamwear website will benefit day and night from our infrastructure that delivers:
✔️ 99.99% Uptime
✔️ 24/7 monitoring and response
✔️ Fully Encrypted 
✔️ PCI DSS Tier 1 Compliant Payments
✔️ Fully GDPR Compliant
✔️ Capable of handling thousands of checkouts every second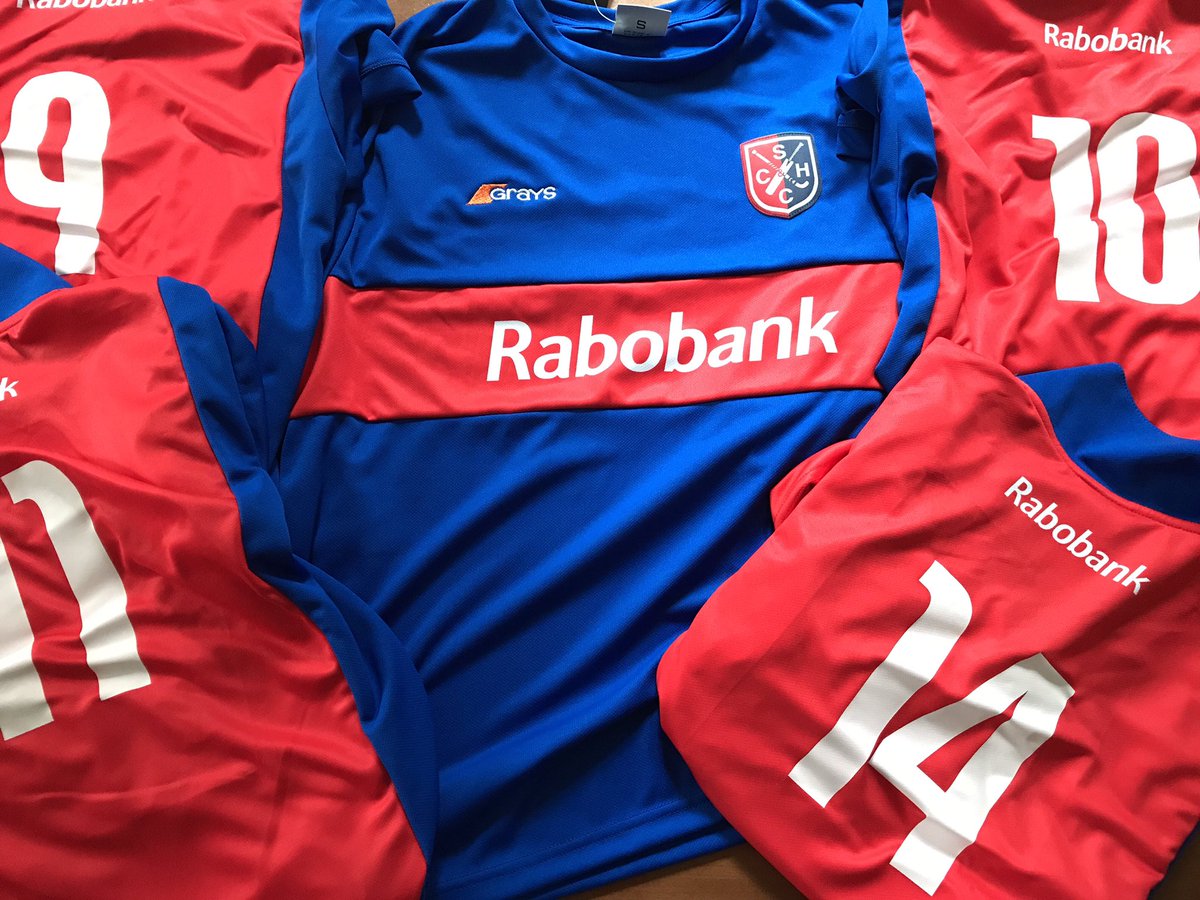 Capability you can count on
We have in-house state-of-the-art embroidery, print, manufacturing, admin, quality control and logistics operations.
Leicester City HC
"Leicester City Hockey has had a long partnership with Grays based on quality, availability and value. The product range meets our needs as a club for mens, womens and our academy, it is easily available, by far the best quality compared to previous suppliers and the relationship is based on communication and regular contact with our account manager. We would be happy to recommend Grays to any other club or sports organisation looking for smart, good wearing and good looking products."