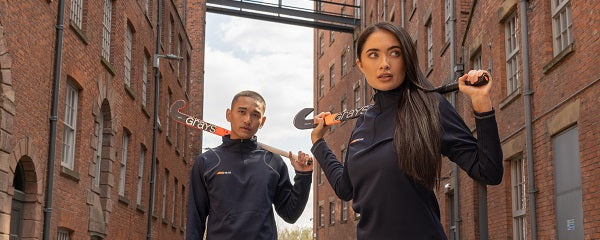 Hockey Stick Buying Guide
Which stick is right for me?
Whatever your style, whatever your game, there is a Grays Hockey stick for you.
Our AC sticks are designed for fast-paced, 3D styles of play with excellent pickup. Our GR sticks with a more traditional composition offer great all-round performance. New to the sport? Then our GX sticks are ideal for learning the core skills of the game such as passing and control.
We know it can be tricky to pick a stick. What shape, composition or price point? That's why we've created this handy page to help you make the right choice.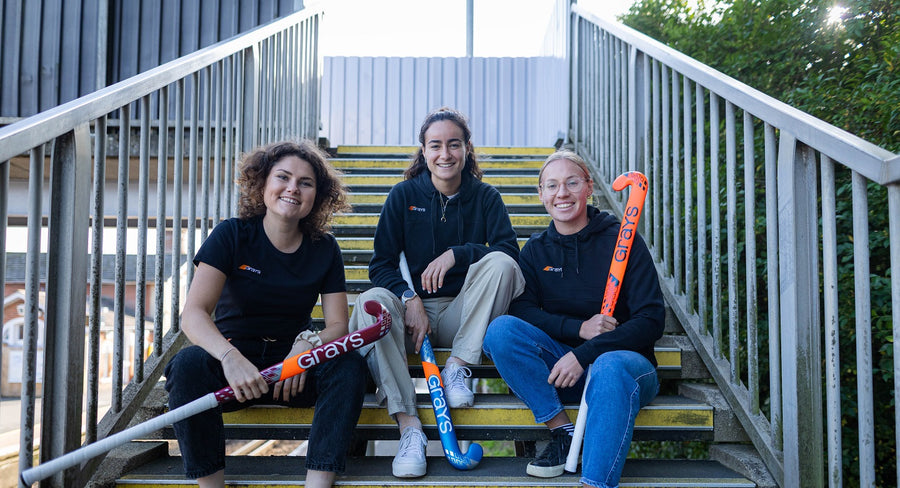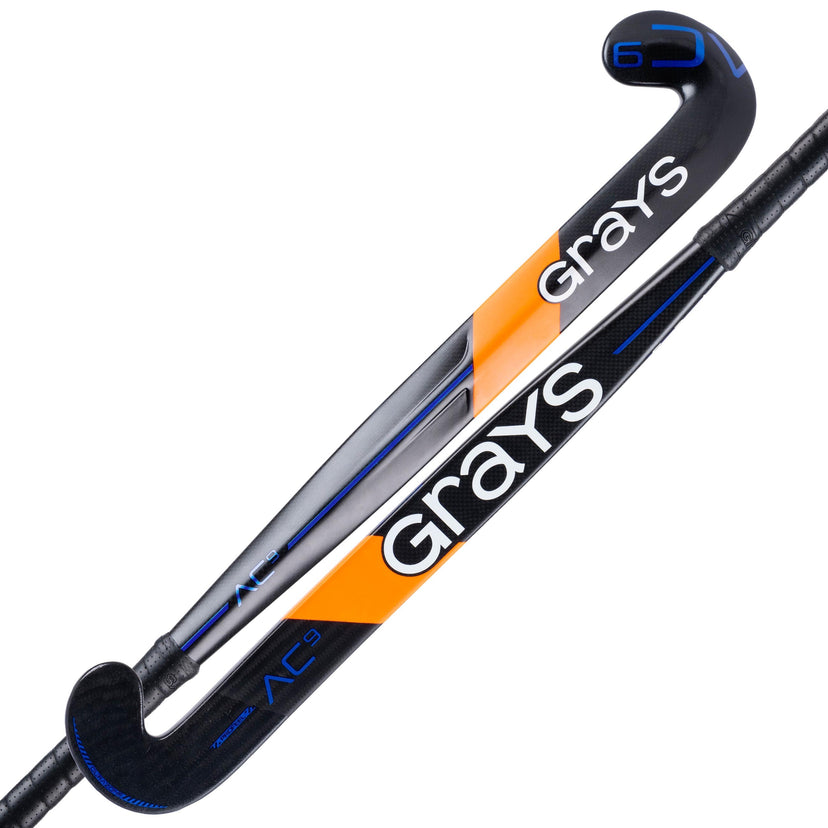 AC Range
The most advanced hockey stick we have ever created. In the new Aerocore collection, every element of the stick has been evaluated & optimised to provide the best performing sticks in Grays' history.
Shop Range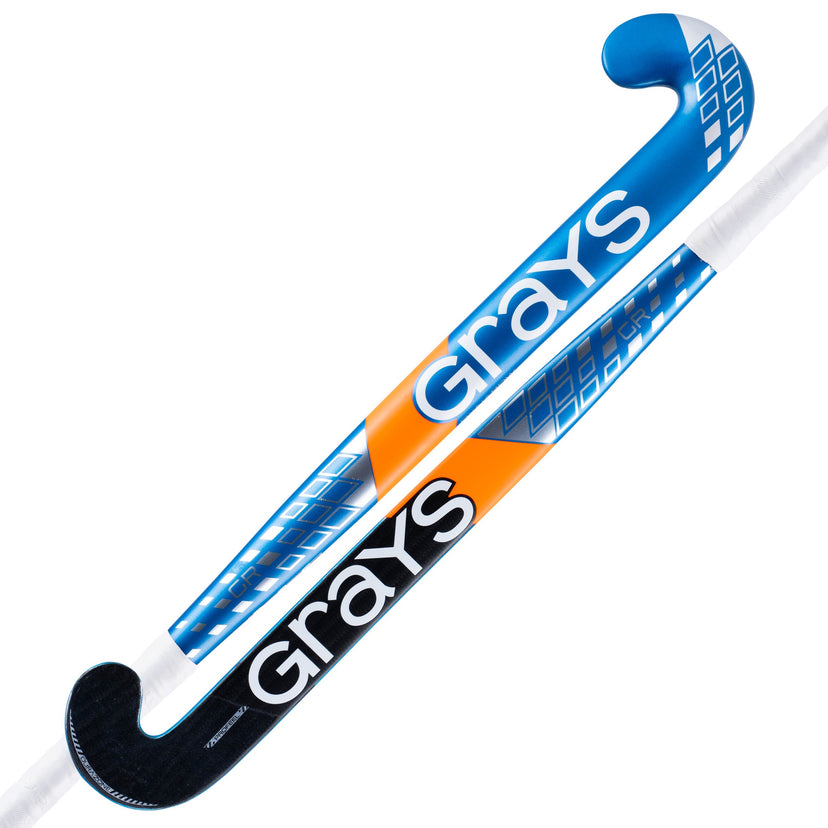 GR Range
Graphene is exceptionally strong and light, and has been precisely combined with the highly successful GX composition to forge the GR technology.
Shop Range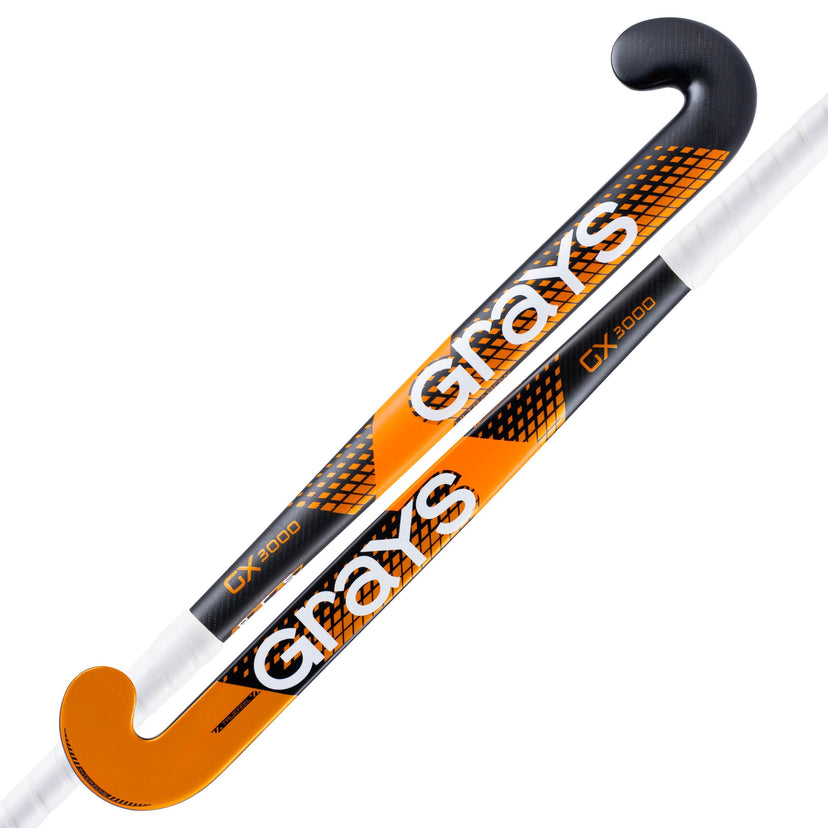 GX Range
Iconic technology combining performance, durability and  playability. The precise material makeup has been carefully engineered to provide a stick which will suit players of all styles.
Shop Range
Stick Shapes
Our shapes can be split into two categories, low bow and medium bow. Low bow models are designed for drag-flicking, aerials and 3D skills. Medium bows are tailored more towards the core skills of the game.
How much should I spend on my stick?
Grays cater for all levels and abilities of player. Prices vary according to the materials used in manufacture and the technologies mentioned above. International players use sticks from £200 upwards.