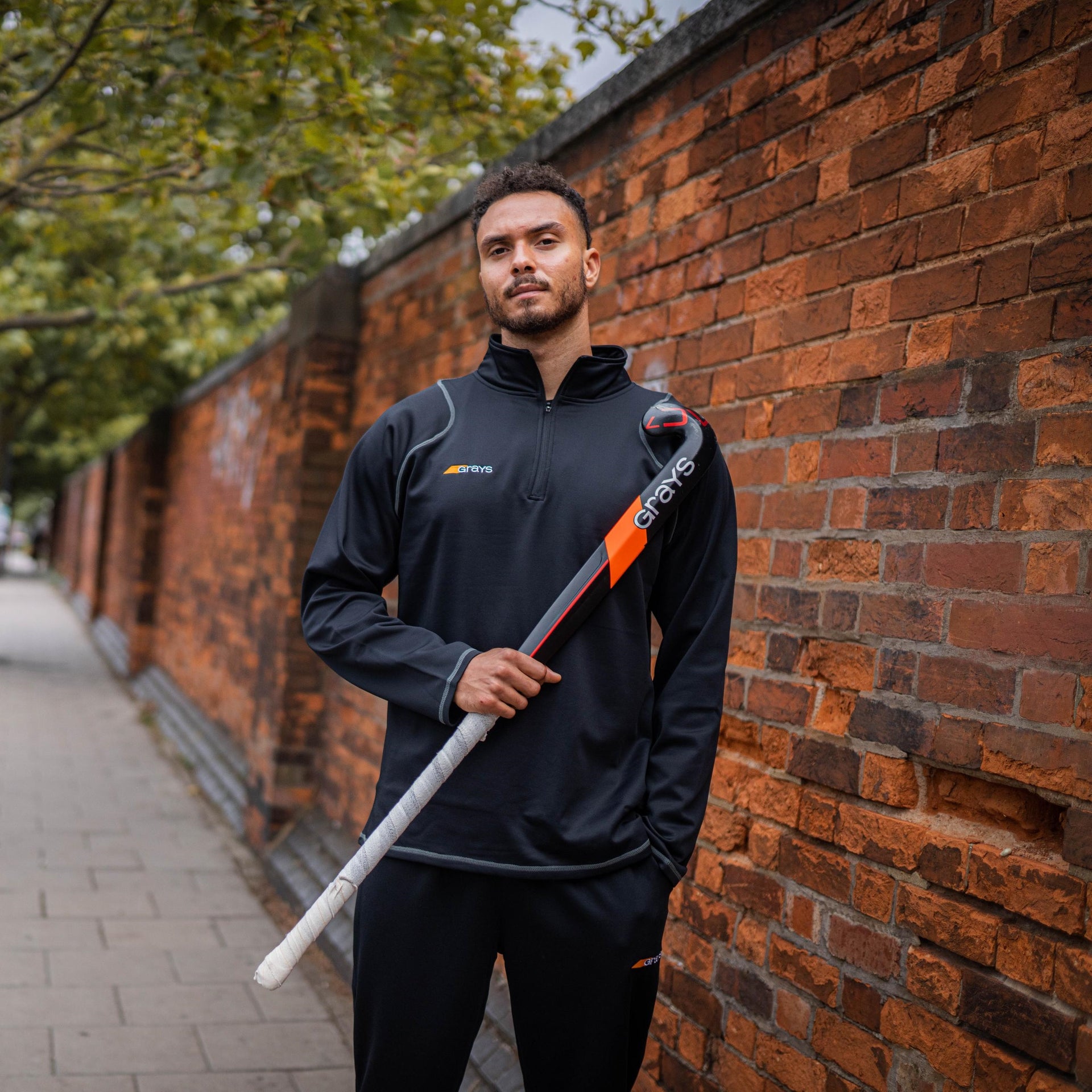 AC COLLECTION
The most advanced hockey stick we have ever created. In the new Aerocore collection, every element of the stick has been evaluated & optimised to provide the best performing sticks in Grays' history. 
Aerospace-grade foam is used within the core, providing exceptional feel & complete control of weight distribution.
Available in Exclusive shapes; Jumbow-S, Probow-S & Dynabow-S.
VIEW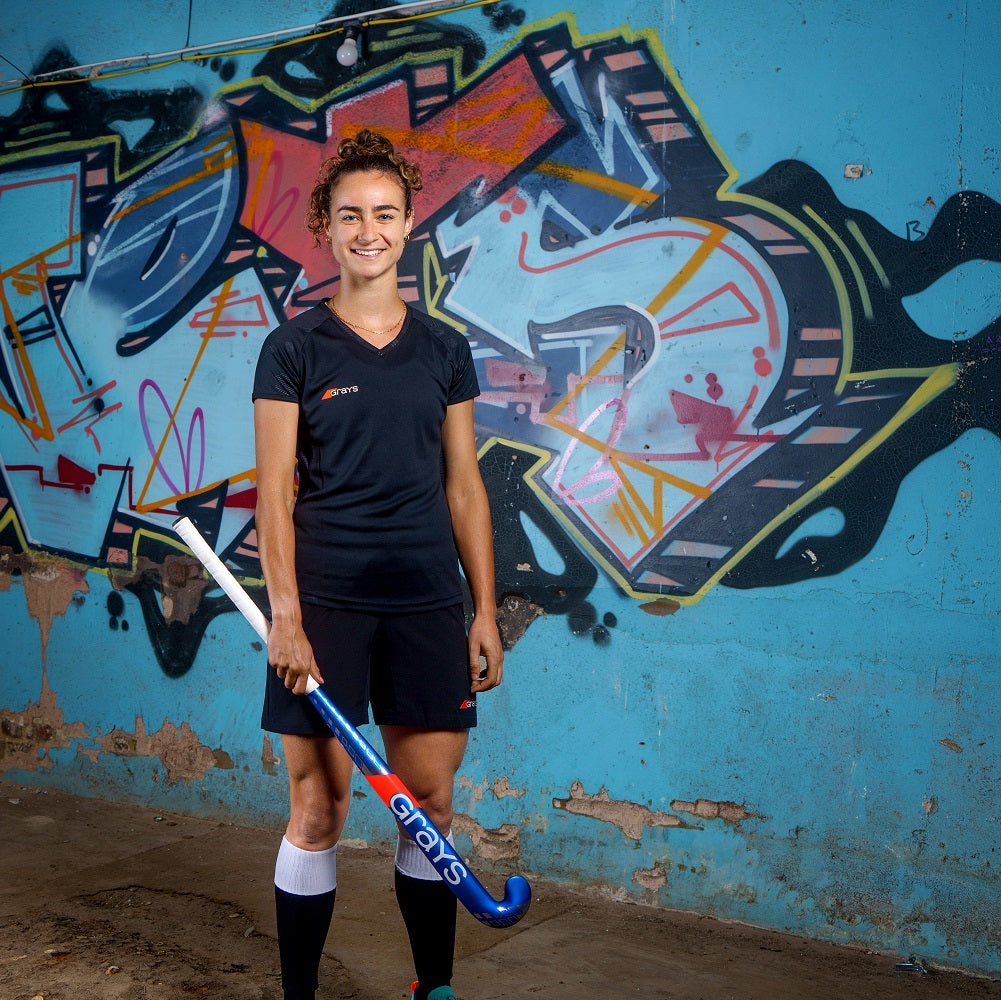 GR COLLECTION
Grays were pioneers of composite stick technology with the iconic GX Collection. The GR Collection is an evolution of this legacy. Graphene is exceptionally strong and light, and has been precisely combined with the highly successful GX composition to forge the GR technology.
A favourite choice amongst our International players with a choice of tried and trusted bow shapes available.
VIEW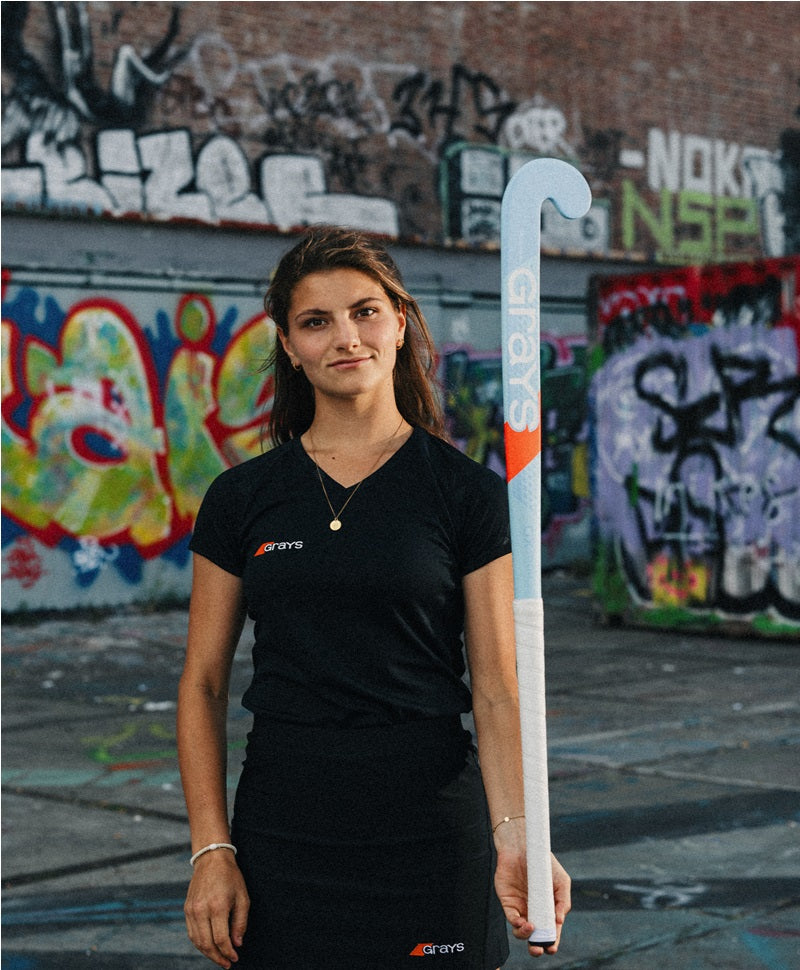 GX COLLECTION
Grays were at the forefront of the Composite hockey stick revolution with the iconic GX (Grays Xtreme) hockey stick collection.
Over the last decade the GX range has continued to evolve in response to new materials and playing styles. GX sticks offer a well-balanced level of power and control.
VIEW