What do I need to do?
To collect Grays Points, all you need to do is create a free account with us.
This is easy - you can do it when you're checking out by choosing "save my information" or you can do it now using the link below.
You'll get 200 Grays points just for creating an account!
Remember - you can't earn and save your points without an account so don't wait - sign up now.
JOIN NOW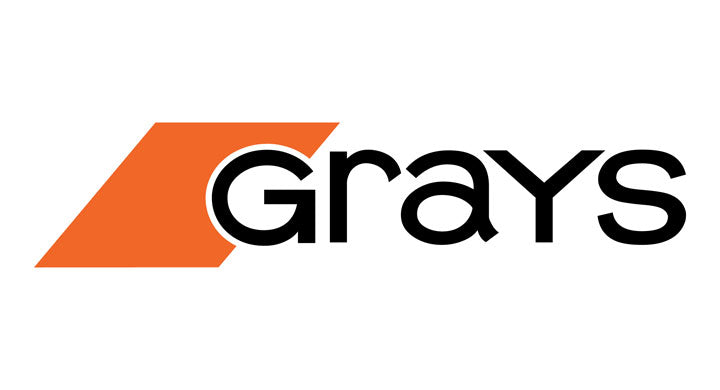 Collect Loyalty Points
When you buy from Grays Hockey, you'll earn Grays loyalty points that you can redeem on money-off vouchers.
Bronze - For every £1 you spend you get 3 Grays Points
Silver - For every £1 you spend you get 4 Grays Points
Gold - For every £1 you spend you get 5 Grays Points
You can exchange your points for discount vouchers and with VIP tiers - the more points you earn - the faster you'll earn them.
LAUNCH LOYALTY POINTS NOW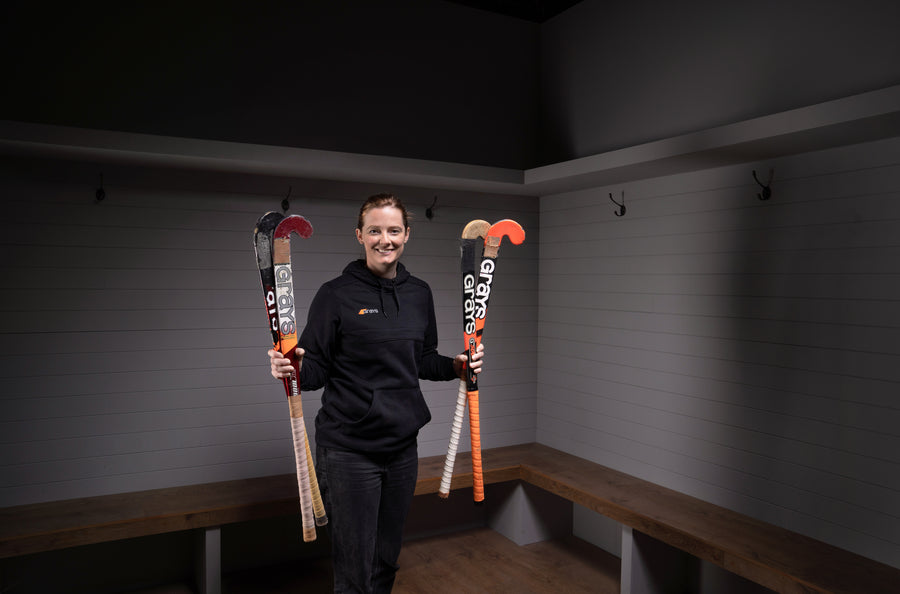 Be Social
Collect Grays Points for Following us on
Twitter, Facebook & Instagram
or for sharing on Twitter & Facebook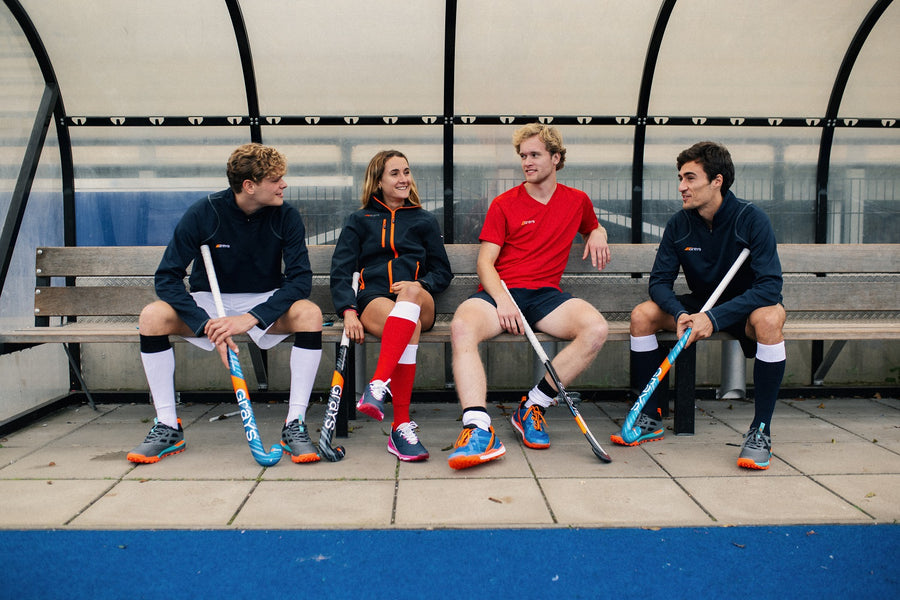 gift cards
Grays Hockey Online Gift Card
Did you know you can now buy Grays Hockey gift cards? They're the perfect gift for the hockey players in your life!