1855
Grays Hockey is the worlds oldest Hockey brand and has been trusted by the hockey family for more than 150 years.
Owned by Grays of Cambridge, it is a family run business to this day.
Grays of Cambridge also owns leading brands in Cricket (Gray-Nicolls), Rugby & Netball (Gilbert).
With its origins in rackets, Hockey was one of the first sports which Grays branched into. From the beginnings of the game in the 1870's, Grays were producing hockey sticks in Cambridge from ash.
By 1914, Grays were exporting a range of hockey equipment around the world and making customised sticks for leading players.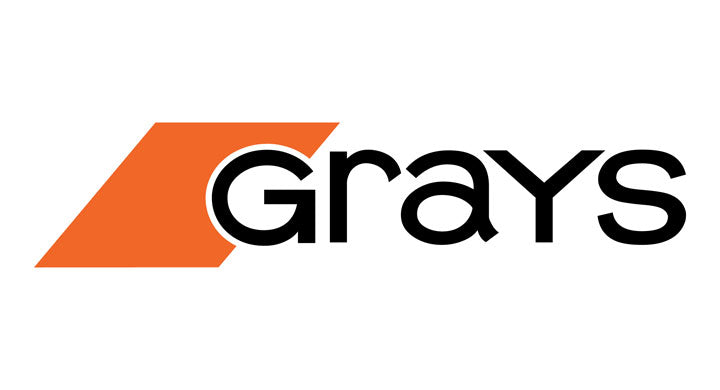 ORANGE FLASH
First used by Grays in the 1970s, the orange flash has remained on Grays sticks ever since and become an iconic symbol of the Grays brand in hockey.
Grays were at the forefroont of the Composite hockey stick revolution with the iconic GX (Grays Xtreme) hockey stick collection.
The innovation continued in the 00s as the addition of Graphene, one of the strongest materials known to man, into the GX composite material formed the GR Collection.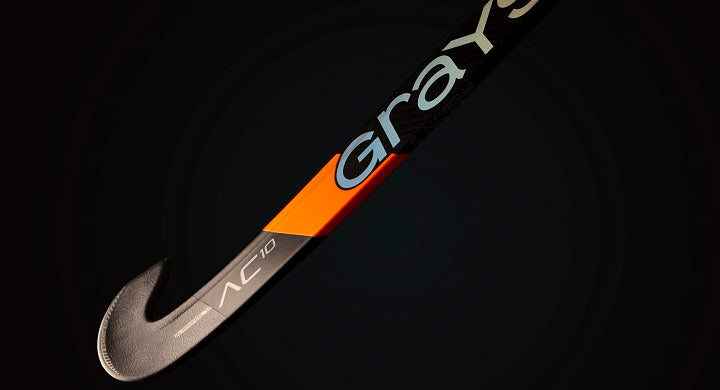 TEAM GRAYS
Some of the most iconic players to have ever played the game have represented Grays with pride.
Imran Sherwani, Jane Sixsmith, Santiago Amat, Remco van Wijk, Natascha Keller, Mark Knowles, Stacey Michelsen, Ashley Jackson, Helen Richardson-Walsh, Matias Paredes and Piti D'Elia are just a few of the legends we can namedrop!
To this day Grays continues to be the 'Internatioanls Choice' with Great Britain and England Captain Zach Wallace, Olympic Gold medalist Laurien Leurink, Silver medalist Vicky Sauze and 400 cap Eddie Ockenden.