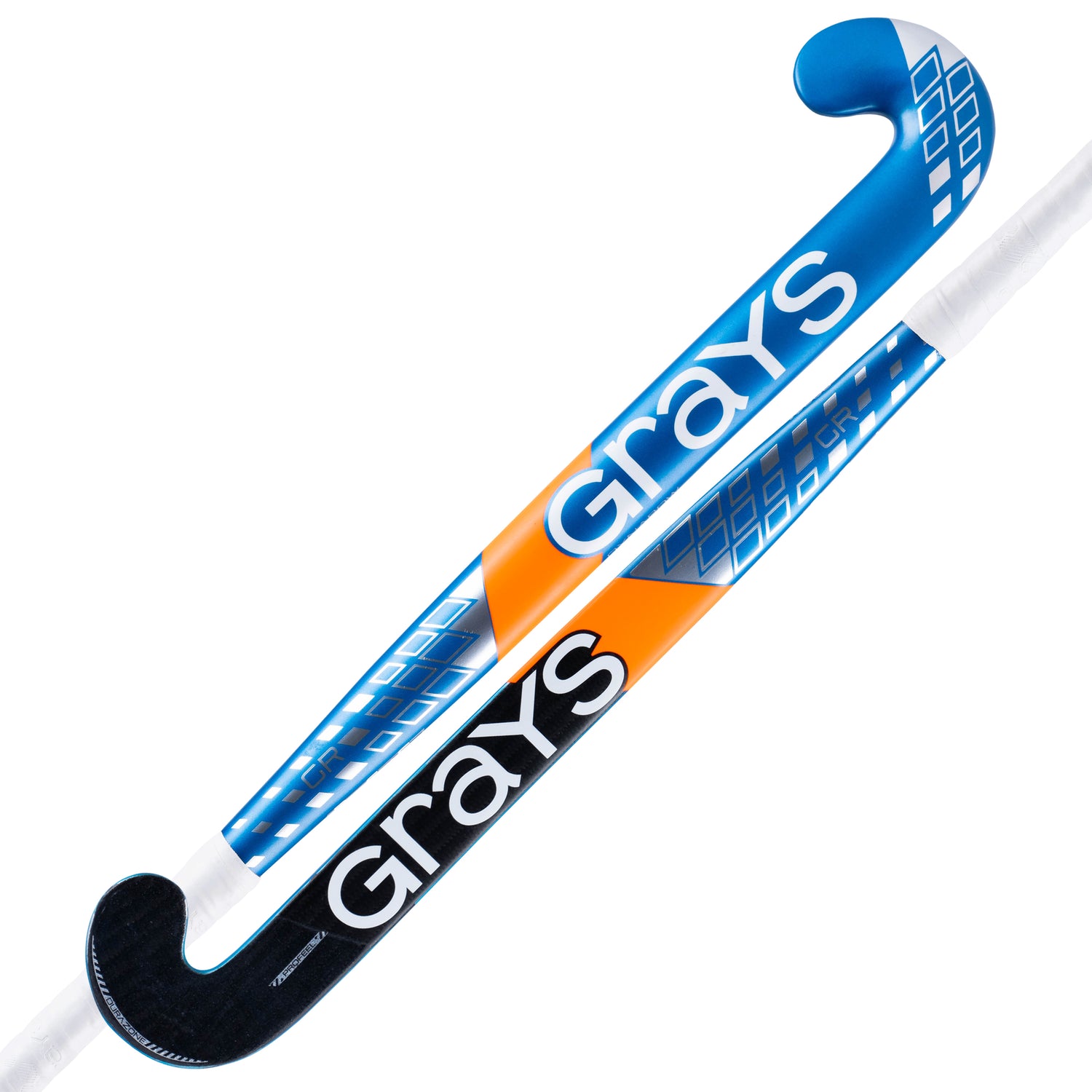 GR10000 Dynabow Composite Hockey Stick
GR10000 Dynabow Composite Hockey Stick
The ever popular GR10000 Dynabow offers a great balance of power and control combined with the sweeping curve of the Dynabow for an excellent all-round stick.
TRI-TEC carbon reinforcement is used to give you optimum power whilst the Pro Dampening Handle maintains feel for superb control.
 Key facts –
Dynabow is designed for all-round gameplay
TRI-TEC reinforcement optimised for power
Favoured by many top international players
DELIVERY
Every UK order from Grays gets FREE shipping.
UK customers get FAST & FREE shipping via UPS or DPD - usually with you within 2 working days.
Please note all deliveries require a customer signature.
Rates for international shipments vary depending on country. See our delivery page for more information
Returns
We offer FREE Returns for UK customers. Simply use our self service tool to generate a return label and drop it off at your local UPS drop-off (thousands across the UK).
Customers from other countries - please see our returns page for more information.

Stick Size Guide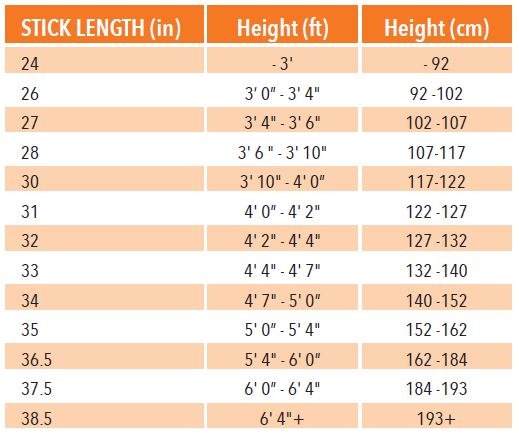 Picking the right size for you
It is important to get the right size stick. We recomend choosing your size as per our guide but it comes down to what feels comfortable for you. Some people may choose a stick that is longer to gain extra advantage or so they don't have to lean down so far!
Common Questions
Which stick is right for me?
Which shape stick should I use?
Our shapes can be split into two categories, low bow and medium bow. Low bow models are designed for drag-flicking, aerials and 3D skills. Medium bows are tailored more towards the core skills of the game.
Check out our Hockey Stick Buying Guide for more information.
What weight are your sticks?
Our sticks are between 530-550g which, in our opinion, is the optimal weight. Our sticks are well balanced as well giving an excellent 'pickup'.