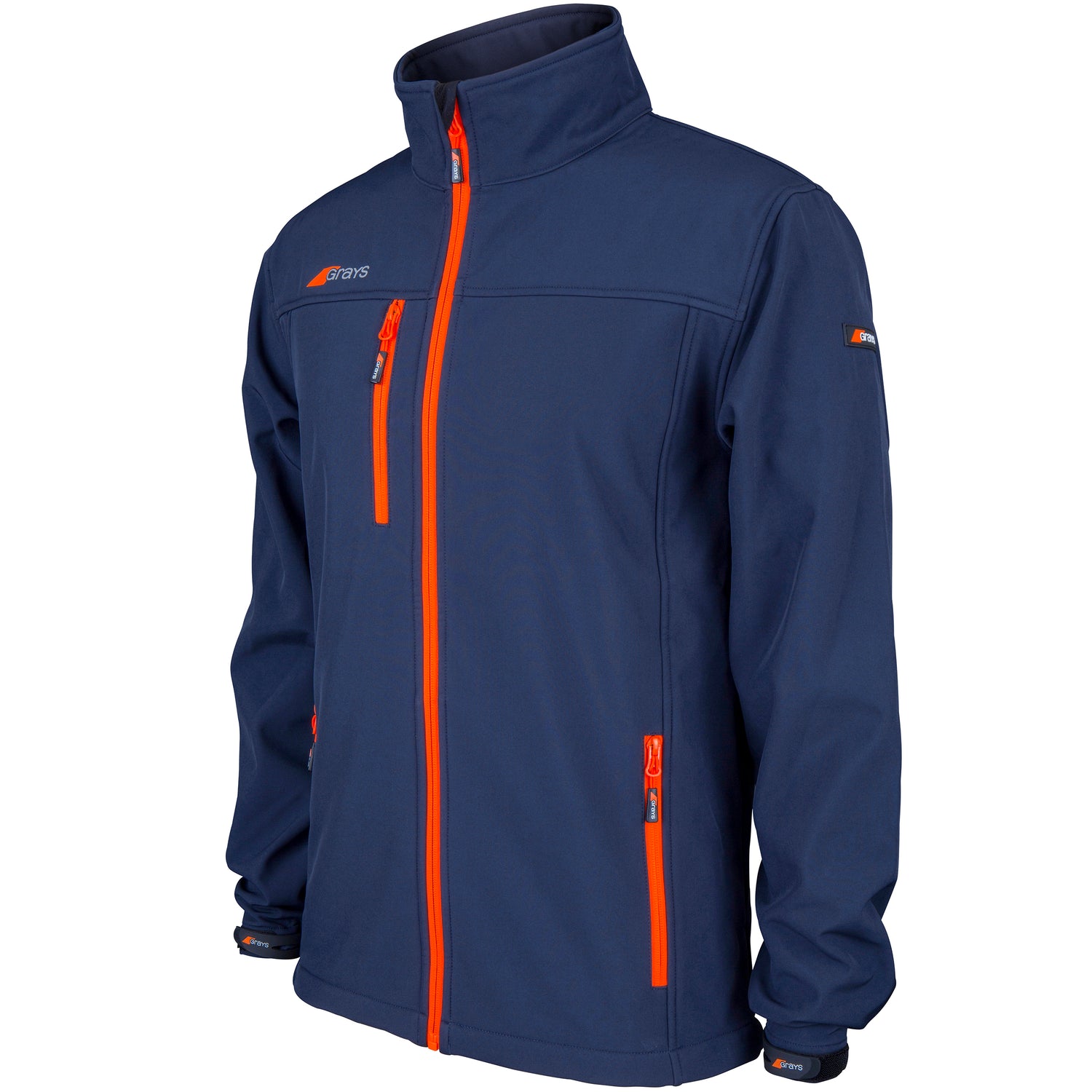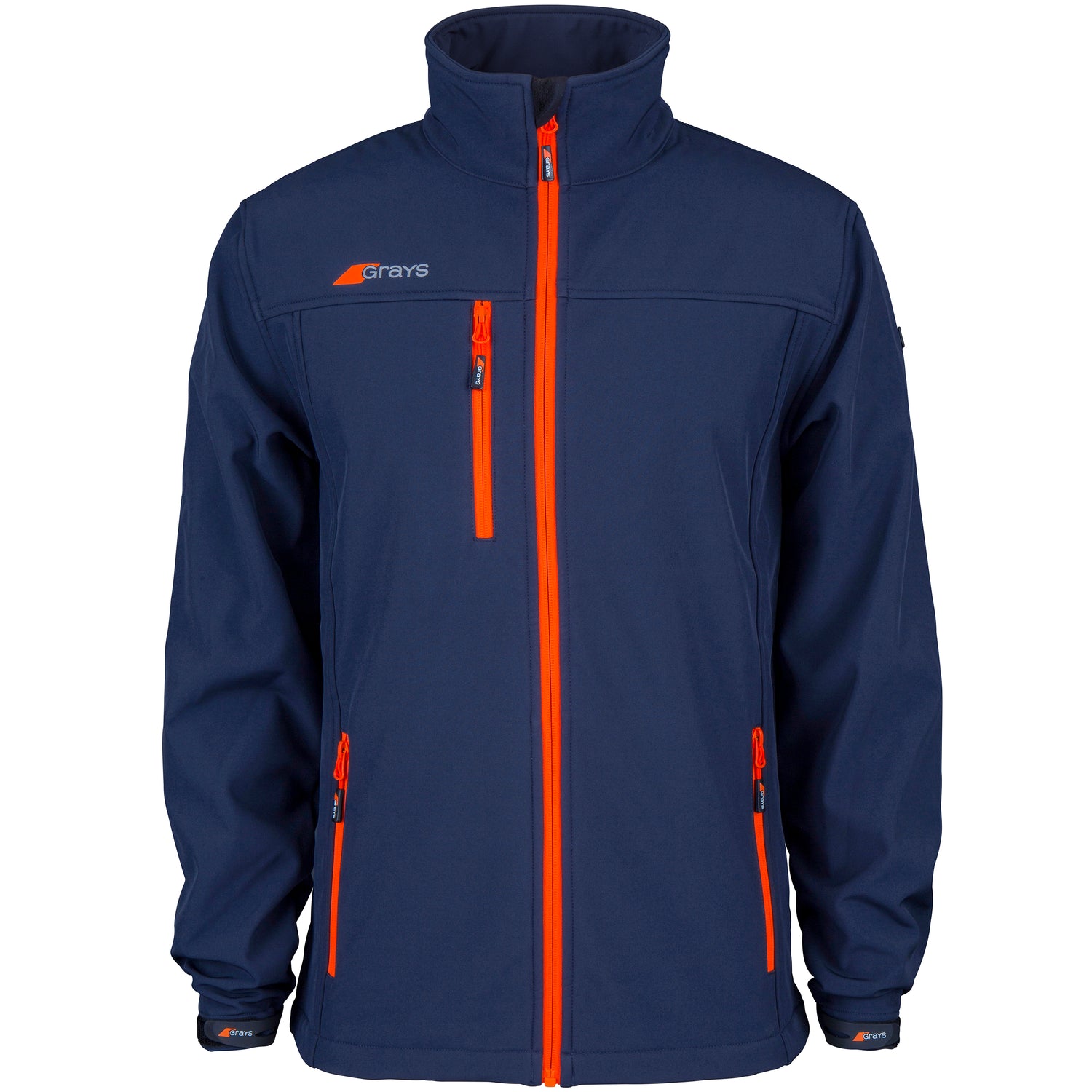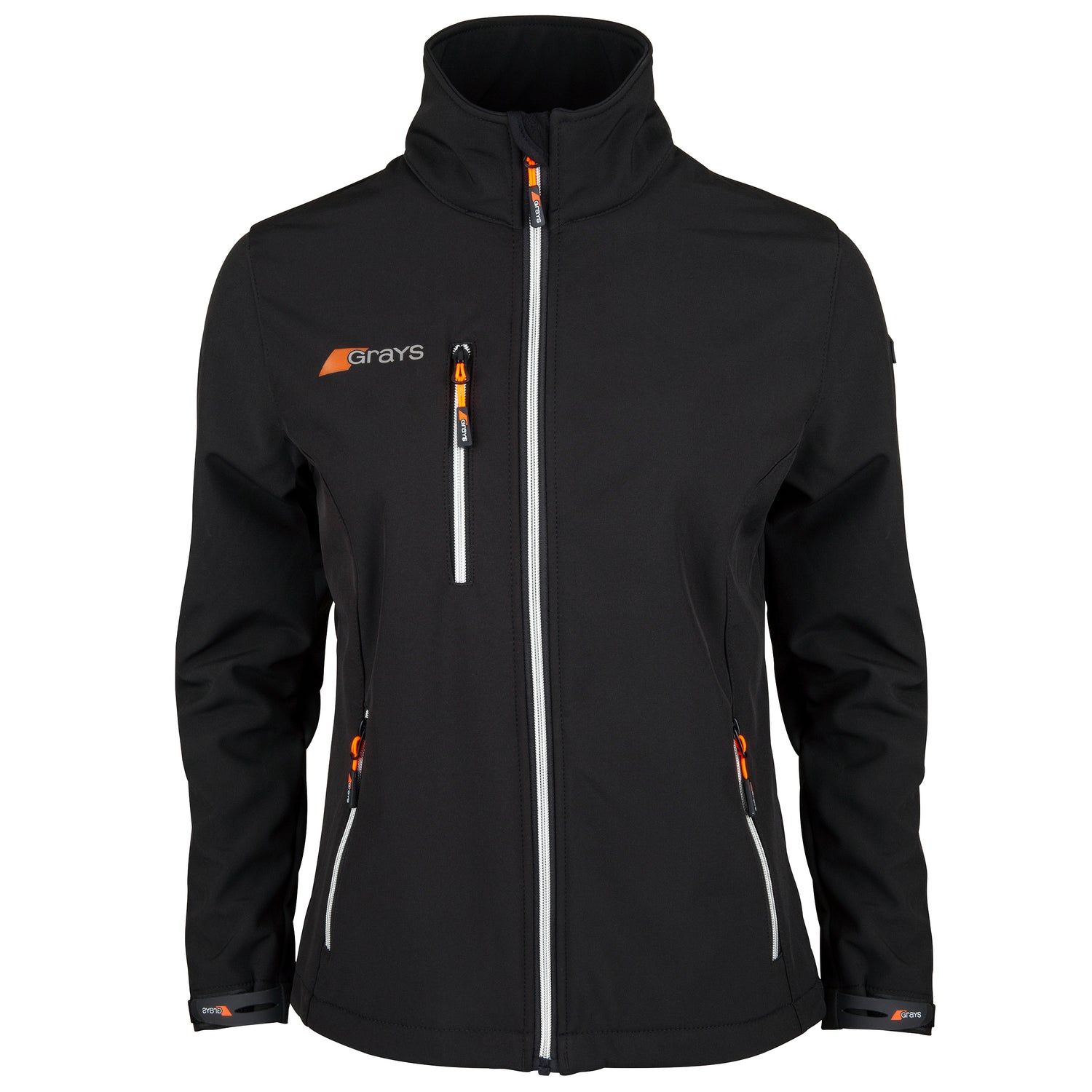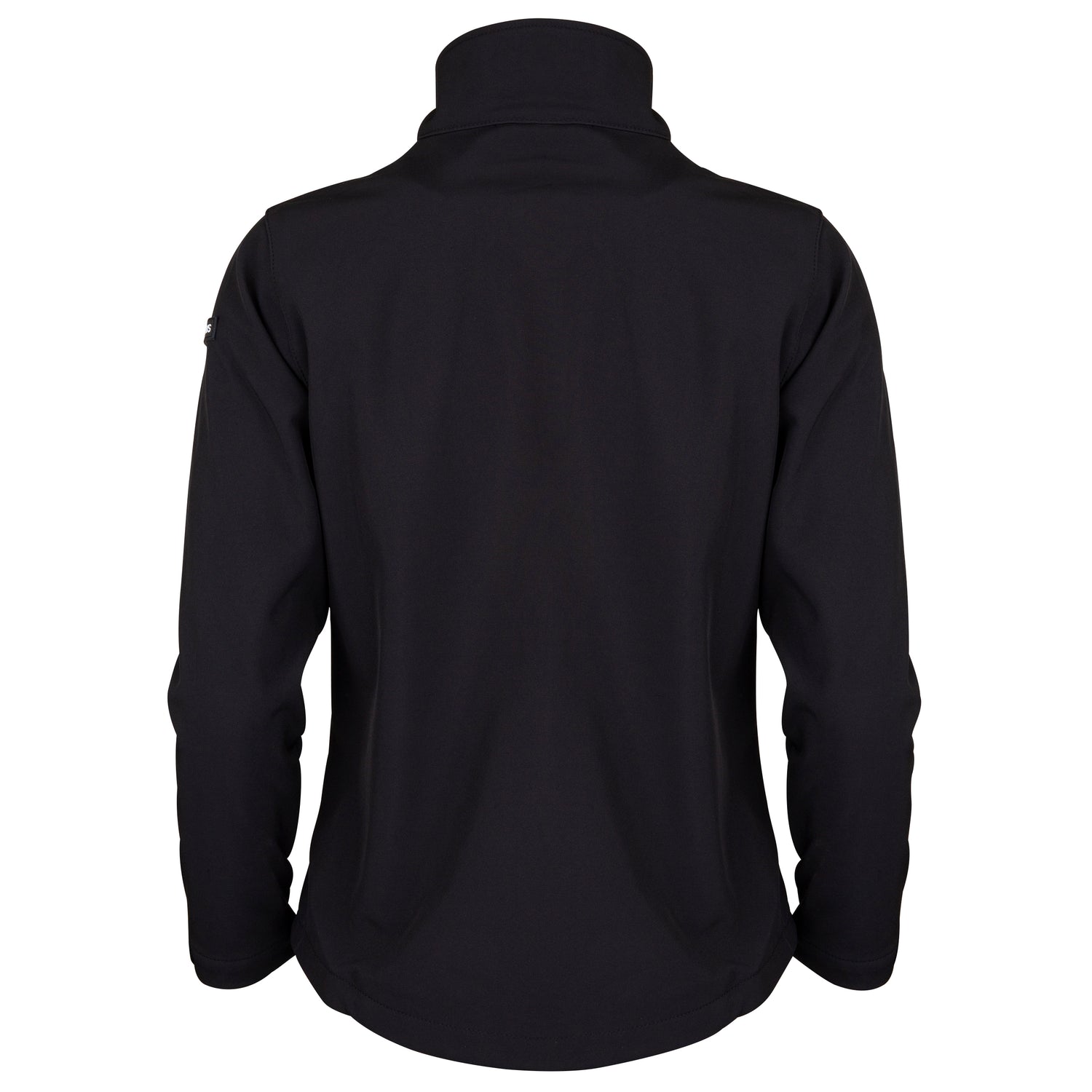 Radius Soft Shell Jacket - Girls
Radius Soft Shell Jacket - Girls
The Radius Soft Shell Jacket has a modern fit with contrast zips.
Breathable and water resistant fabric allowing freedom of movement.
Adjustable cuffs with rubber hook and loop tabs.
Secure side pockets with contrast zips.
Grays branding and reflective prints.
Composition
94% Polyester 6% Elastane; TPU membrane
Delivery
Every UK order from Grays gets FREE shipping.
UK customers get FAST & FREE shipping via UPS or DPD - usually with you in 2 working days.
Please note all deliveries require a customer signature.
Rates for international shipments vary depending on country. See our delivery page for more information
Returns
We offer FREE Returns for UK customers. Simply use our self service tool to generate a return label and drop it off at your local UPS drop-off (thousands across the UK).

Customers from other countries - please see our returns page for more information.
Clothing Size Guide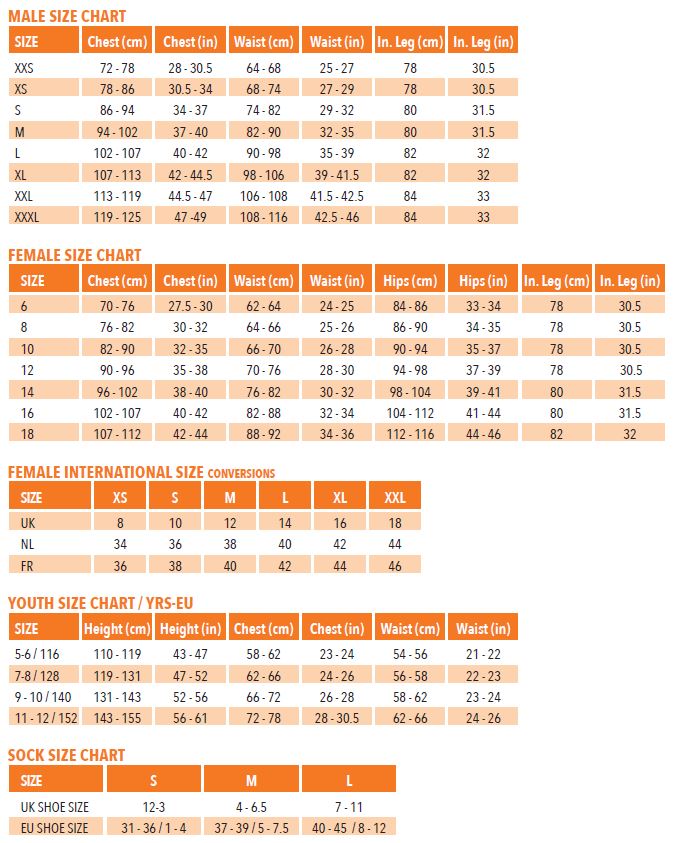 ABOUT SIZING
Sizing inconsistencies can be attributed to a number of factors and vary according the different fabrics and cuts in our range. Our Teamwear collection is available in four fits across the entire apparel line. Each is designed to meet different needs for movement, protection and versatility depending on the activity.

HOW TO FIND YOUR SIZE
The Clothing size chart is set up in a table. One axis will lay out the size, and the other will be the measurements in inches and centimetres. Look at the row/columns that best correspond with your measurements and you'll be able to identify your size.

IF YOU ARE IN BETWEEN TWO SIZES
It's up to you. If you like a tight fit? Go for the smaller size. Love a loose fit? Go for a slightly larger size.